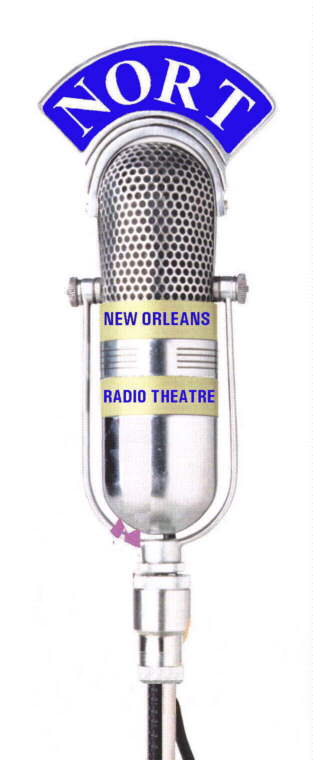 NEW ORLEANS
RADIO
THEATRE








You are visitor #
to the NORT website.
(Since July 1, 1996)
We sincerely thank you for your interest.

(Courtesy GaniLim)







                                           
                Charlie Matkin      Peter Gabb         
           President             Vice President



                                                                                      
         Connie Quave      Paul Yacich 
        Secretary/Treasurer     Artistic Director
>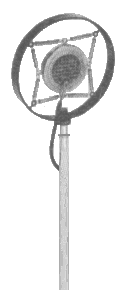 There are numerous kindred spirits who are interested in Old Time Radio and Radio Theater in particular. To mention just a few: Radio Theater groups in Atlanta, Chicago, San Francisco and Los Angeles. These, in addition to colleges, universities and just groups of fans around the world. You may access many of these by clicking on "Related Web Pages" at the bottom of this page.


Other links will be added in the future.


For more information contact
CHARLIE MATKIN at:


cdm01@gnofn.org
OR
New Orleans Radio Theatre, Inc.
P.O. Box 24184
New Orleans, LA 70184-4184




Personel


Program Listings


History


"The Monkey's Paw"





Charlie Matkin


Paul Yacich





Related Web Pages


YesterdayUSA



Always!
Designę1996: Yacich of New Orleans